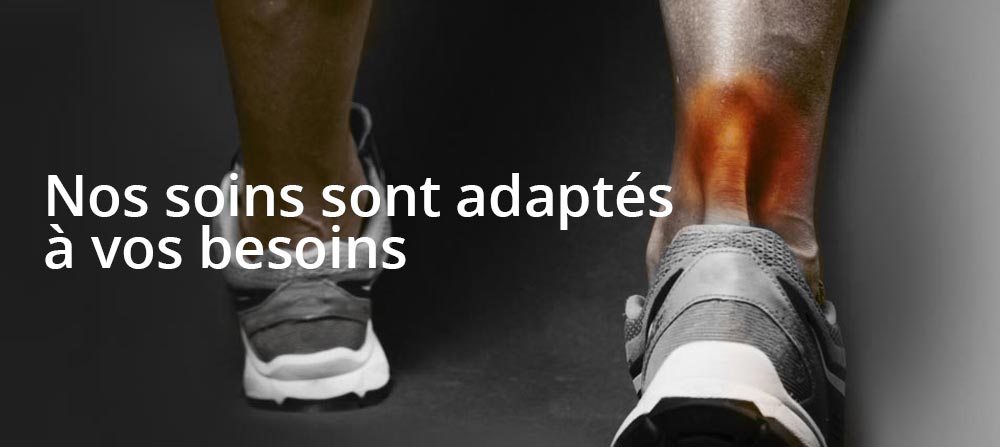 Our care is adapted to your needs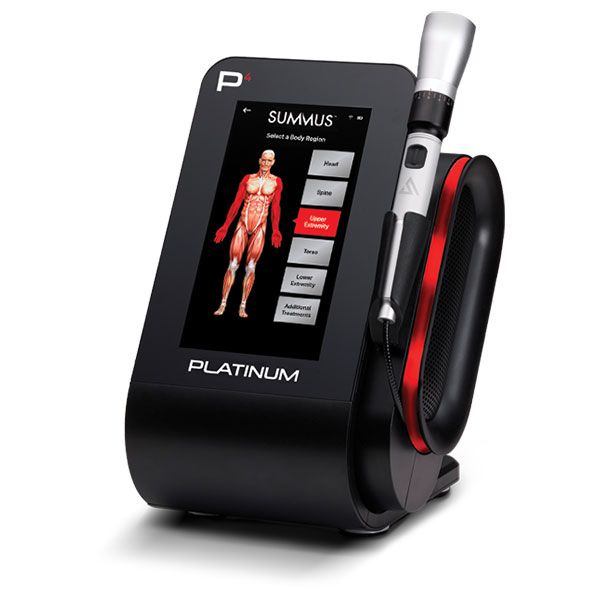 In just a few treatments,
laser treatment can show

spectacular results

.
Laser class 4
Laser therapy is a red laser (similar to infrared) that induces a therapeutic effect in the body known to help people suffering from acute and/or chronic pain. Laser therapy is a non-surgical, non-opioid alternative. Class IV lasers have been proven to stimulate tissue repair and growth.
Laser therapy is offered on Montreal's South Shore at our Boucherville branch.
Therapeutic effects:
During each pain-free treatment, laser energy increases circulation by drawing water, oxygen and nutrients to the injured area. This creates an optimal healing environment that reduces inflammation, swelling, muscle spasm, soreness and pain.
As treatments progress, the injured area returns to normal, function is restored and pain is reduced.
Cellular effects:
During laser therapy, infrared light interacts with tissues at the cellular level so that metabolic activity increases in the cell improving nutrient transport across the cell membrane.
This triggers the increased production of cellular energy (ATP), leading to a cascade of beneficial effects that enhance cellular function and health.
Physiological effects:
Pain reduction
Improved tissue healing
Increases blood circulation
Stimulates tissue repair and growth
Reduces inflammation
Accelerates the healing process
Digital radiology

on site.
Ask your chiropractor